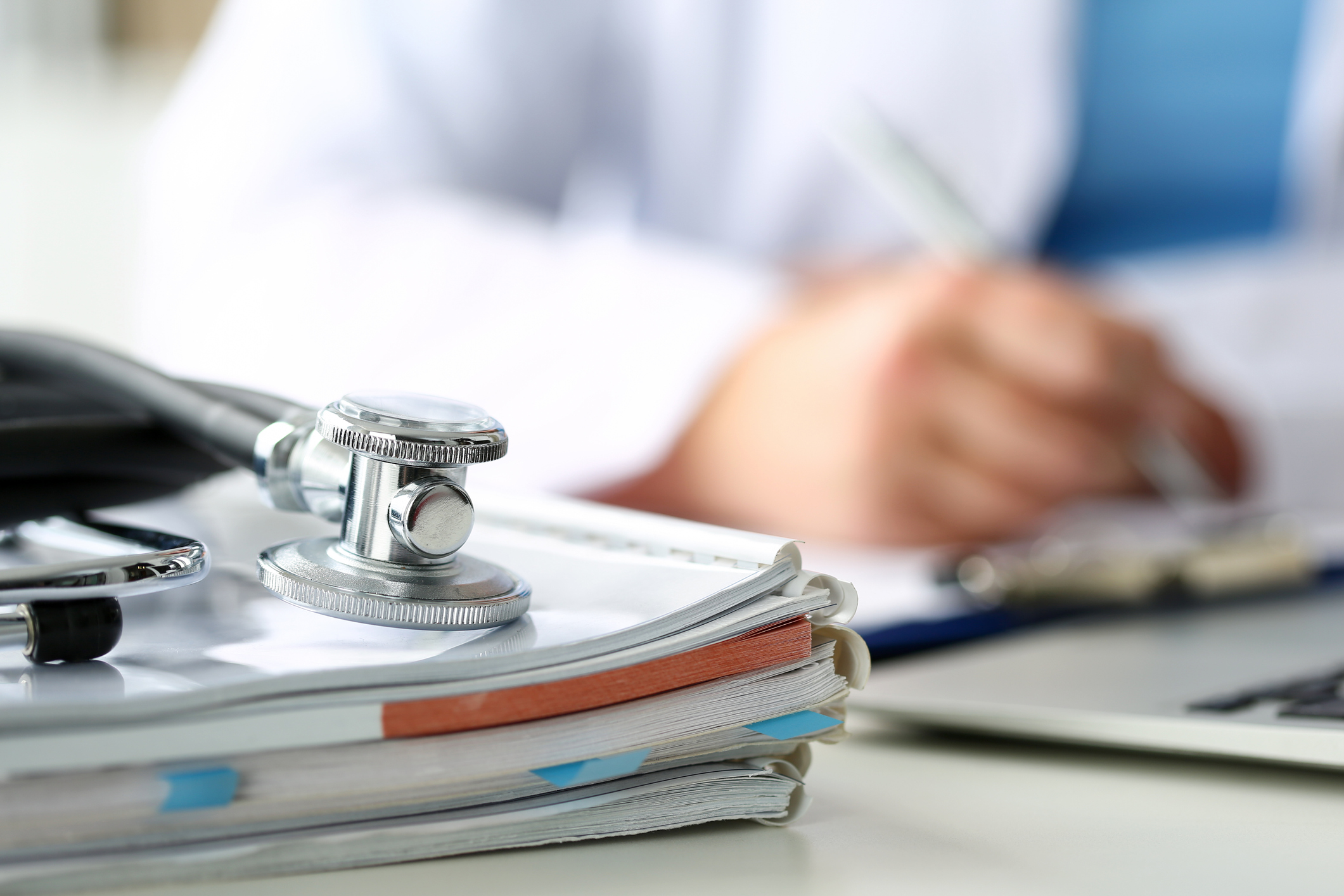 Bonnie Floyd MD, FACC practices Diagnostic and Interventional Cardiology in Dallas, Texas. Dr. Floyd has served the community for over 30 years ago.
Bonnie L Floyd MD, FACC is a board certified cardiologist and fellow of the American College of Cardiology. Her areas of expertise include diagnostic and interventional cardiology. She has been a trailblazer for women in the field of cardiology completing her training in cardiovascular intervention at Baylor Hospital Dallas, when only a handful of women in the world took on this advanced work.
A commitment to life-saving technologies lead her to implant the first drug-coated stent in North Texas. Additionally, she was one of the founding cardiologists of the heart transplant program at Medical City Dallas Hospital, which has become one of the leading heart transplant centers in the United States. Further contributions have been to the American Heart Association as the medical advisor who led the ground work for the National Secondary Prevention Program. She has served locally as the Vice President for the Dallas Division of the AHA. Dr. Floyd has also served on committees and task forces for the Dallas County Medical Society. On a community level, a deep regard and caring for the future of children involved Dr Floyd as a board member of the Boys and Girls Clubs of Dallas for many years. Currently, she serves on the board of directors for the Dallas Symphony Orchestra continuing her charitable contributions on a community level.
Services and Procedures
Dr. Floyd is an interventional cardiologist
She performs the full range of procedures necessary to keep you heart healthy
Office visits
If you are a new patient or an existing patient with new health insurance, plan to arrive 15 minutes prior to your scheduled appointment.
Please remember to bring:
Gov't Issued Photo ID

Insurance Card

New Patient Information Packet, Completed - Download Here

All of your medications or a complete list with name and dosing
ICAL Certified lab
ICAL is the nationally recognized imaging accreditation organization
It establishes and assures the highest standards of medical care
Floyd Cardiology has been supportive of ICAL with over 10 years of accreditation.
Hospital procedures
Transesophageal Echo
Pacemaker Implant
Heart Catheterization
Percutaneous Coronary Intervention
Angioplasty
Stent Placement
Insurance and billing
Floyd Cardiology Associates accepts many HMO and PPO insurance plans in addition to Medicare. Click the link below to see some of the more popular plans we accept. While the services you receive are your responsibility, we will submit your insurance claim on your behalf as a courtesy to you. In addition, we may accept other insurance plans; please call us to confirm.
Patient Responsibility
HMO Policies require a referral from your primary care physician. This insurance does not allow service without the referral form. Please contact your PCP 2 weeks prior to your appointment with us to avoid rescheduling.
Payment for Services
Payment for service is collected at the time of service. This payment will include copays, coinsurance and any unmet deductible. Please contact your insurance provider prior to your appointment if you have questions regarding your coverage.
Our Office
7777 Forest Lane
Suite B-215
Dallas, Texas 75230
Phone (972) 566-2822
Fax (972) 566-8343
Medical City Dallas Building B Suite B-215
Parking
Garage
Conveniently located directly across from the entrance to Building B
Valet
Available at the entrances of Building A and Building C
office hours
Monday - Thursday 8:00am -4:00pm
Friday 9:00am - 3:00pm